News & Reminders
Newsletter
Our latest Newsletter is available for your to download
Big Lottery Fund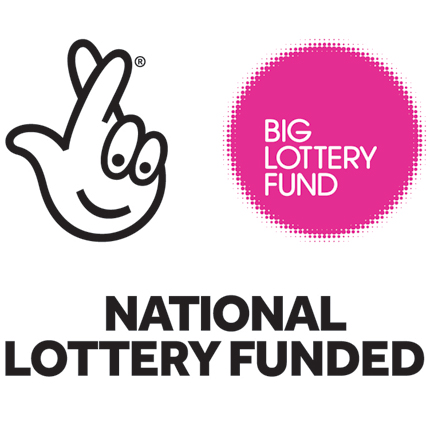 We are delighted to have been awarded £9999 from the National Lottery and the Big Lottery Fund to refurbish the outdoor learning area at Sutterton Fourfields Primary School. Work will begin in October to install the new equipment and we can't wait to show you the pictures once it has all been completed.
Our local MP for Boston and Skegness, Matt Warman said: "I am delighted that Sutterton Primary School has won Big Lottery funding to develop its outdoor learning facilities. Taking lessons of all kinds outside into the fresh air will bring education and physical benefits to pupils at the school, and I have no doubt that it will be great fun too! I look forward to visiting the school soon to see the new facilities in action."
Following our successful Ofsted Inspection, we have also had a "Church School Inspection", which has rated us as an Outstanding School! You can read the report for yourself on our Reports and Performance page.
Find more of our forthcoming events on our Calendar.